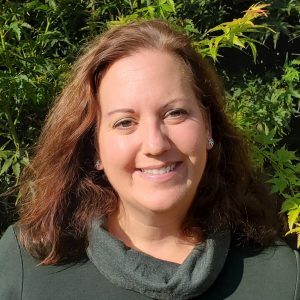 Counselor Office Location(s):
Brandy is a graduate from University of Maryland with a Master of Social Work, and is a Licensed Clinical Social Worker.   She is also a Certified Advanced Life Coach. Brandy specializes in working with trauma, addiction and mood disorders like anxiety and depression. She also has extensive experience assisting adolescence with behavioral and learning challenges.
Professional Memberships & Credentials
Counselor Office Location(s):
Ready to start healing?
Contact us for more information or to make an appointment!