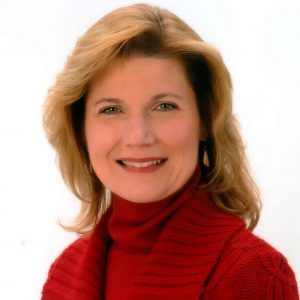 Counselor Office Location(s):
Cheryl Fischer – MSW, LCSW-C
Cheryl has extensive experience working on anxiety disorders, trauma, depression, mood disorders, sexual abuse, grief, loss, life transitions, and codependency. She works with adults and adolescents (ages 16 to 19), with a gentle, collaborative approach. She is a public speaker on suicide, depression and grief. She is trained in Eye Movement Desensitization and Reprocessing (EMDR), which resolves the development of trauma-related disorders.
Professional Memberships & Credentials
Towson University
West Virginia University
American Association of Christian Counselors
National Association of Social Workers
Adults, anxiety, college students, couples, depression, grief/loss, individuals, marital counseling, mood disorders, relationship issues, sexual abuse, stage of life, stress, teenagers, trauma/PTSD.
Counselor Office Location(s):
Ready to start healing?
Contact us for more information or to make an appointment!