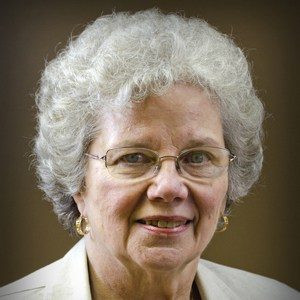 Counselor Office Location(s):
Elizabeth Devilbiss – MA, LCPC
Elizabeth worked with students, parents, and school staff at the Frederick County Board of Education for 30 years as both teacher and counselor. Elizabeth is experienced in crisis intervention and conflict management. She is also experienced in conflict intervention, specifically with congregations. Elizabeth specializes in working with individuals, couples, and families of all configurations throughout the life stages.
Professional Memberships & Credentials
Master of Community Counseling
Hood College
Post-Graduate Certificate in Family Therapy
Catholic University
Conflict Management, Congregational Care, Couples, Crisis Response, Families, Individuals
Counselor Office Location(s):
Ready to start healing?
Contact us for more information or to make an appointment!