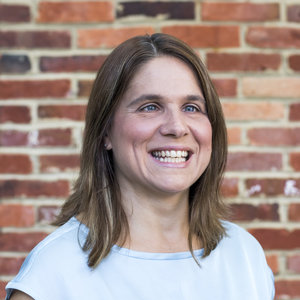 Counselor Office Location(s):
Emily Livelsberger – LCPC
Emily has a Master of Science from Loyola University. She has over a decade of experience in professional coaching and counseling. Emily helps couples strengthen their partnerships through training in clear communication, conflict management and behavioral change. Emily's experiential techniques foster mutual understanding, trust, and respect, which serve as a foundation for intimacy and growth. Emily works with individuals, couples, and groups, with a strong emphasis on interpersonal connections through the process of healing.
Professional Memberships & Credentials
Licensed Clinical Professional Counselor
Certified Professional Coach, Institute for Professional Excellence in Coaching
Men's issues, Addictions, Mood Disorders, ADHD, Autism Spectrum Disorders, Personality Disorders, and Psychotic Disorders.
Counselor Office Location(s):
Ready to start healing?
Contact us for more information or to make an appointment!