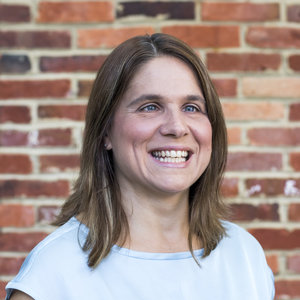 Counselor Office Location(s):
Emily Livelsberger – LGPC
Emily has a Master of Science from Loyola University. She has over a decade of coaching and counseling experience, and integrates professional coaching techniques with theories of psychotherapy. She specializes in helping clients move beyond their perceived limitations. She leads workshops on leadership, effective communication, conflict resolution, and behavioral change.
Professional Memberships & Credentials
Certified Professional Coach, Institute for Professional Excellence in Coaching
Formerly credentialed Alcoholism and Substance Abuse Counselor, New York
Addictions, mood disorders, anxiety disorders, autism spectrum disorders, and interpersonal conflict.
Counselor Office Location(s):
Ready to start healing?
Contact us for more information or to make an appointment!