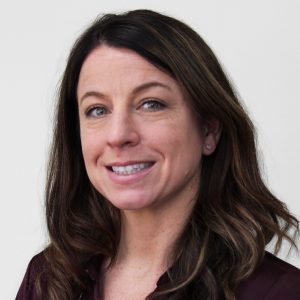 Counselor Office Location(s):
Ladonna graduated with a MA in Counseling from Webster University. She enjoys counseling children on various issues including: anxiety, anger, adjustment issues, depression and trauma. She also counsels adults suffering from depression, anxiety, adjustment issues and medicated assisted treatment of substance abuse.
Professional Memberships & Credentials
Adults and children: adjustment, depression, anxiety, anger and trauma.
Counselor Office Location(s):
Ready to start healing?
Contact us for more information or to make an appointment!