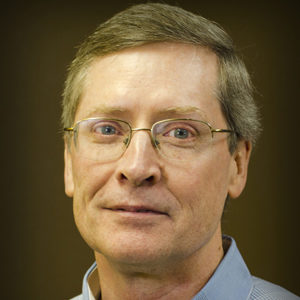 Counselor Office Location(s):
Thomas Rodgerson – PhD, LCPC
Dr. Rodgerson is experienced in individual and couples counseling, and integrates the behavioral sciences with the wisdom of faith traditions as appropriate for each client and for a broad spectrum of presenting problems. For over twenty years, he trained M.S. and Ph.D. students in Counselor Education and Supervision and Clinical Mental Health Counseling, while also serving as Director of the M.A. program in Spiritual and Pastoral Care. He works primarily with clergy.
Professional Memberships & Credentials
Licensed Clinical Professional Counselor in the State of Maryland and Approved Clinical Supervisor,
National Certified Counselor (NBCC),
Board Certified Counselor,
ACPE Psychotherapist
Spiritually integrated psychotherapy with individuals and couples with over thirty years experience working with clergy and clergy families, multi-faith issues, and sexuality issues.
Counselor Office Location(s):
Ready to start healing?
Contact us for more information or to make an appointment!