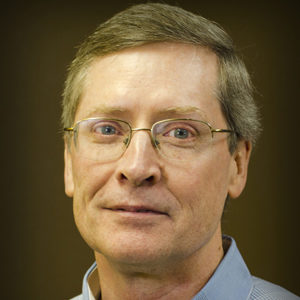 Counselor Office Location(s):
Thomas Rodgerson – PhD, LCPC
Dr. Rodgerson is experienced in individual, marital, family, and sexual addictions counseling, and he is an assistant professor in the Pastoral Counseling Department of Loyola University Maryland, where he is the Director of the MA program in Spiritual and Pastoral Care. He works primarily with clergy and serves as the Clergy and Congregational Care Coordinator for CentrePointe.
Professional Memberships & Credentials
Licensed Clinical Professional Counselor
National Certified Counselor (NCC)
Diplomate – American Association of Pastoral Counselors
Families, Individuals, Marital Counseling, Pastoral Care, Sexual Addiction
Counselor Office Location(s):
Ready to start healing?
Contact us for more information or to make an appointment!